"The Face Serum That Saved My Skin"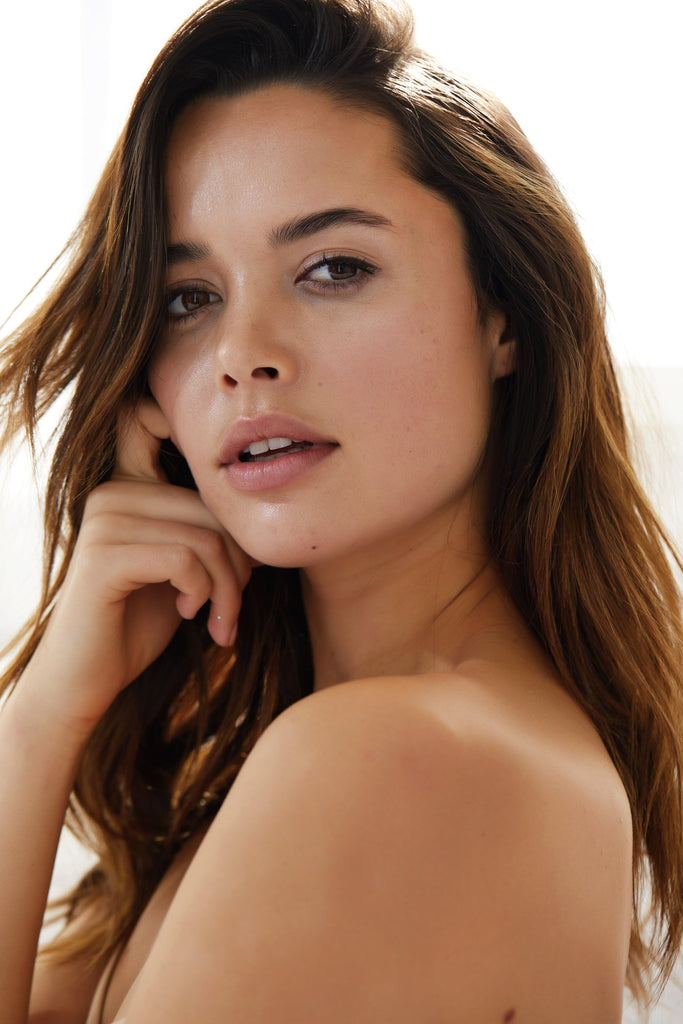 We know our Luxury Beauty Serum can be truly transformative, but it always brings a smile to our faces when a client writes us with a review. Below, read Ekstraordinarily's gorgeous review...
"I originally got the idea to try Saint Jane Beauty Serum because I was looking for a very luxe product that would really show me results, and so I consulted one of my favorite skincare gurus, The Gothamista. She had great things to say so I knew i had to get my hands on it at Sephora...
It reallyyyy hits nicely with that 500mg of US-grown hemp extract.  I was SO impressed by that alone that I had to mention it first.
As far as the skin benefits, let me begin by saying that I used this product when my skin was TERRIBLY inflamed and dry. I mean my whole face was beet red and I was freaked out. This serum claims to be jam packed with 20 botanicals and a lot of calming-yet-radiance enhancing ingredients like Sea Buckthorn, Roseship, Calendula, etc...
When I say my entire face calmed down I mean I went from stop-light-red to my normal skin color over the course of TWO NIGHTS! I don't know how else to put it except by using the word "miraculous." There are so many luxury products out there and often times the results are very lack luster. I can 100% say that this has become a staple in my routine. Although this is an oil based serum, it soaks in super fast and just leaves your skin baby soft.
I'm absolutely LIVING for the skin results I've seen and I would recommend it to anyone in their 30s or over. Hell, go grab a sample at Sephora! Do what you gota do but please try it. Oh! I didn't even mention that the earthy scent helps so much to calm me right before bed. At $125 I dare say it's worth it! Xoxo 🖤"