Saint Jane the Patron Saint of Healing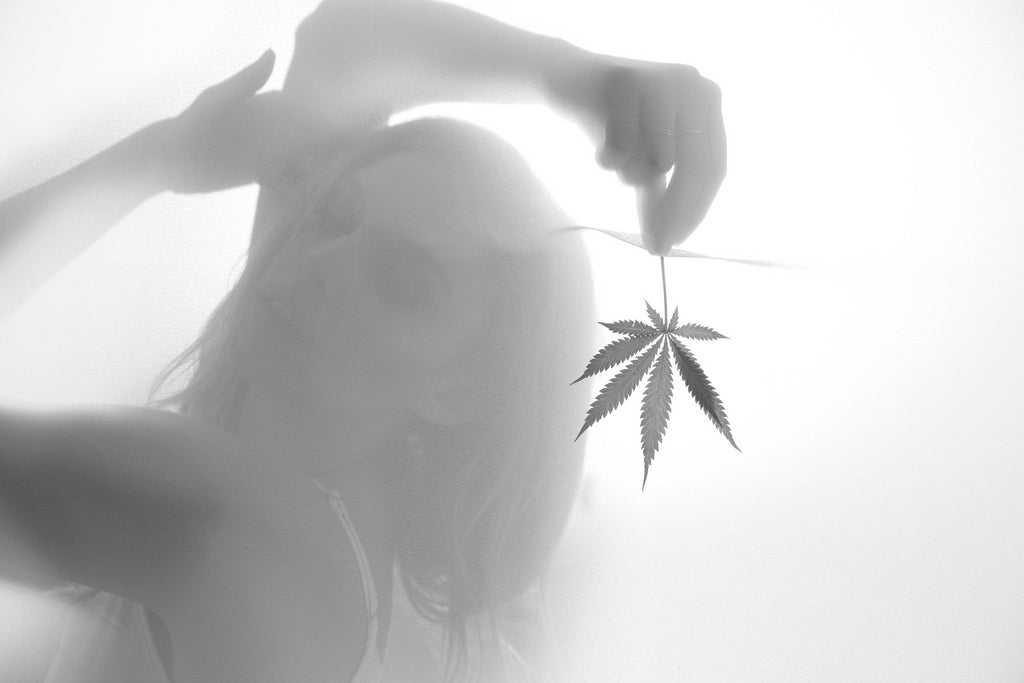 At Saint Jane, we fully believe in the powerful healing properties of Full Flower Hemp Extract. So when choosing a name for our brand, we knew "Saint Jane" was perfect. Often referred to as the "darling of the herb industry" and the "innocent side of Mary Jane", Hemp extract is a powerful ingredient scientifically proven to reduce inflammation. It's packed with antioxidants, vitamins, fatty acids, and omegas for serious nourishment. 
But one of the biggest reasons we are named Saint Jane is because of the Patron Saint of Healing herself. So who was she?
1. Strong, Independent Woman...in 1601

Born on January 28, 1572, Jane Frances de Chantal was 21 when, as a well-educated woman, she married Baron de Chantal. Only seven years later, she became a widow at the age of 28 when he husband was accidentally killed. Alone with four kids, Jane rebelled against social norms, taking over her late-husband's estates and managing his multiple properties.
Shop the Lip Gloss for a swipe of wellness
2. Virtuous Healer
Today, de Chantal is known for her compassion and devotion to helping others. But after her husband was accidentally killed, she struggled with forgiveness. It wasn't until she had heard a sermon on love that she realized the best way to heal herself was to heal others. Her mission was to nurse the very sick, the elderly, and young, unwed mothers. 
Despite being a young, single mom with four children, de Chantal dedicated her life to healing others, particularly women. She founded the very first spiritual order to accept all women, no matter their age, health or marital status. Eventually, due to her dedication and kindness, she was anointed into sainthood in her home country of France.